Haven't been to a pizza party in a minute

Culver City?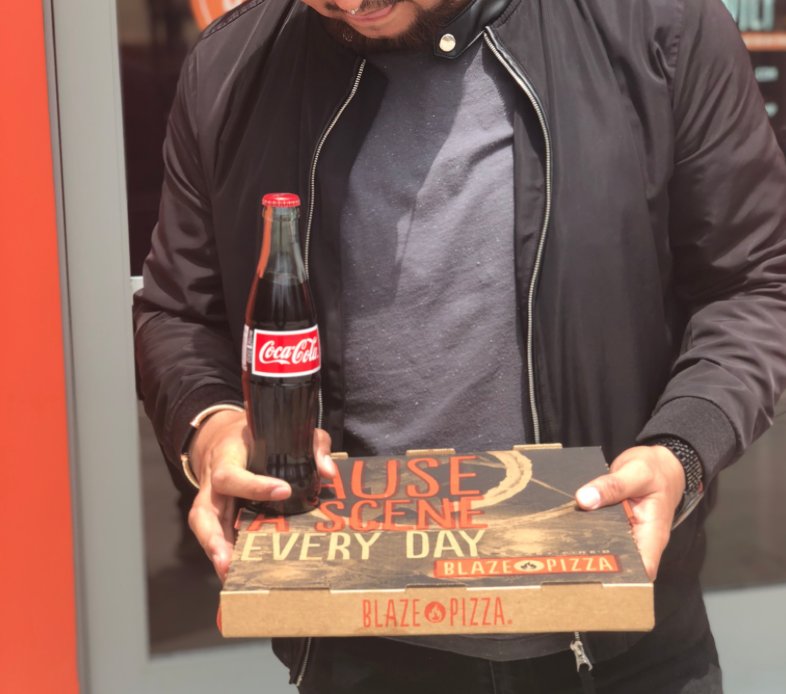 So that tweet led fans to believe that the new "king" himself would show up to the promotion Tuesday afternoon. Hundreds of fans lined up in anticipation of having the chance to meet LeBron. Children were waiting in excitement with their basketballs.
And they would keep waiting. And waiting. Until 5:30 rolled around and they realized that LeBron was going to be a no-show, (the promotion was running from 2p-5p). Also, the fact that LeBron's wife posted a picture of him on Instagram floating in their pool on an inflatable pink sprinkled donut acted as a hint too.
So in short, LeBron got all these people's hopes up and left em hanging. Not a good way to start your reign over LA. Just ask the guys who did this…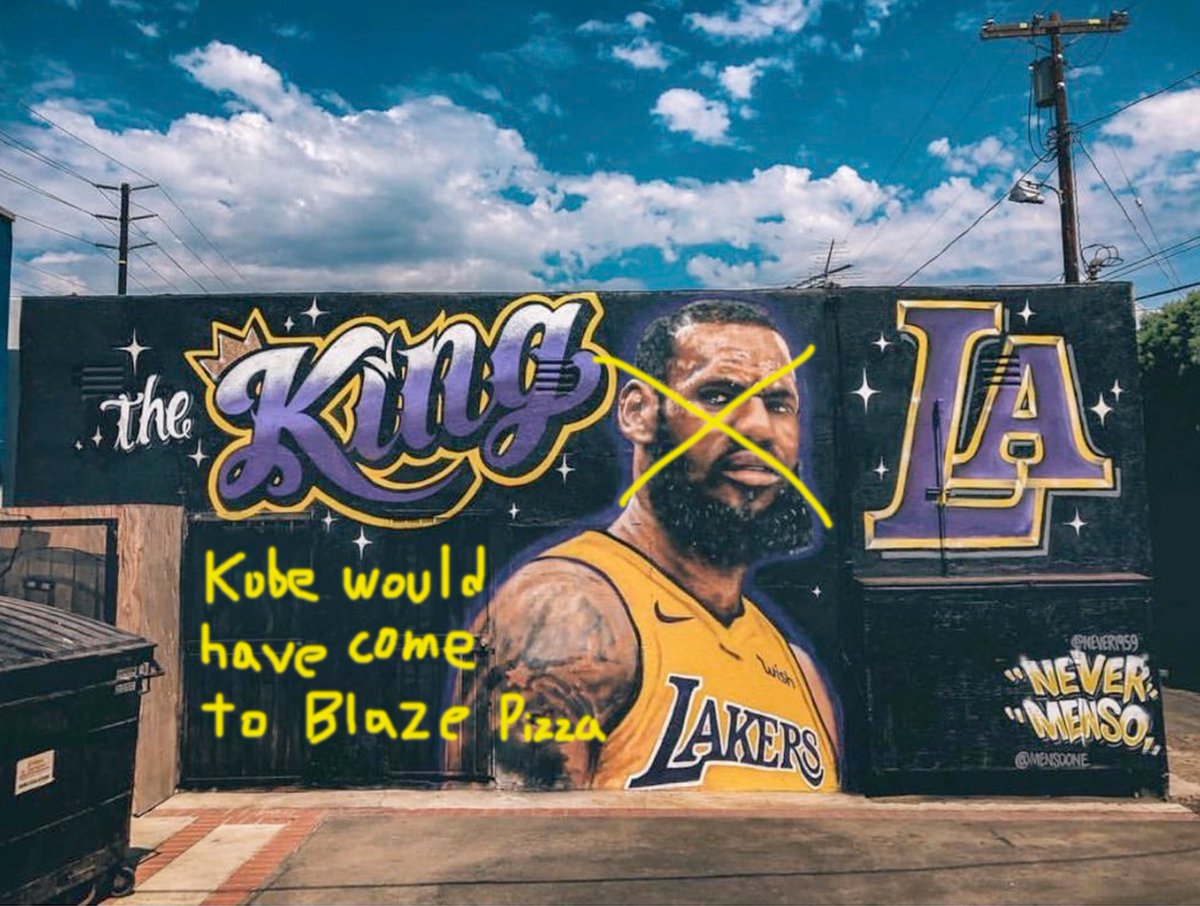 Ohh, sweet burn.